Feeling incredible: the bridal lingerie choice
Every part of the planning-the-wedding is special and can be very fun. From the flowers to the dress every part is important for the big day.
But we can admit, some parts are more fun than others, and one of the most enjoyable parts is to choose the lingerie.
Some people do a Lingerie party before the wedding, others just prefer choosing it themselves, but either way the bridal lingerie is a big part of the special day.
The wedding lingerie is not just to be pretty but to make you feel pretty and irresistible, the right one will bring you confidence and that Beyonce-power we all want to feel at our wedding, especially at our honeymoon night.
It can be a basic and classic white one, or a bit sassier colorful one, as black or red, or even animal print for those who are more daring and wants to surprise their partners. Either way, choose the bridal undergarments is as important as the dress.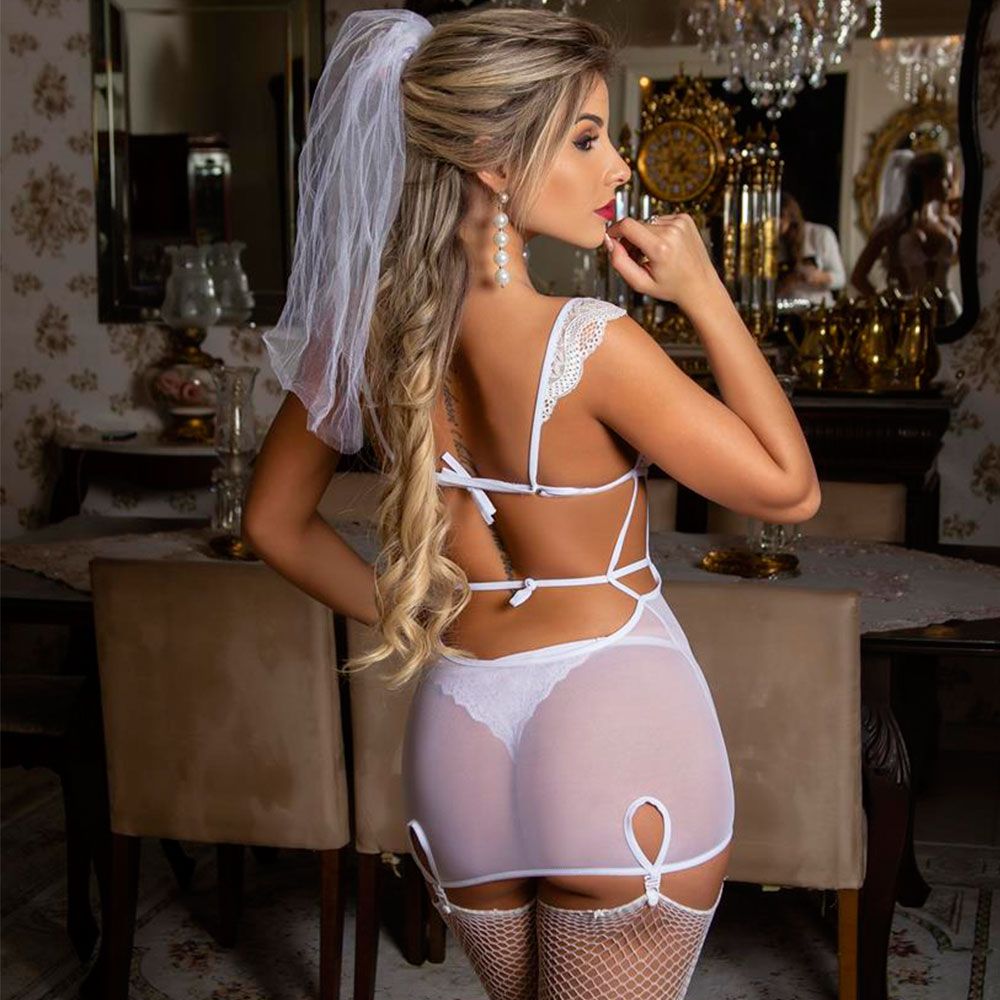 When you choose your lingerie you aren't out of options, that is for sure. It is not only the color but also the type of bridal lingerie, like more classic as a two pieces set, or a bodysuit, even a very modern and sexy long sleeve, a corset type if you are looking for a more structured, and let us not forget the complements like garter belt, thigh-high, high socks, thigh straps etc.
The best option is the one that is going to make you feel the best version of yourself, regardless of your body type. That will be your special night and you need to feel fabulous, in your bridal lingerie, and in your wedding dress. Have fun choosing it yourself or with your friend, the important thing is to be happy and enjoy each moment.