Valentine's sexy wear: Love is in the air!
Valentine's day is always a good time to revisit your lingerie drawer and innovate with sexy wear!Either you already found your soulmate or you're single and free, anyway, Valentine's day brings our sensuality and confidence to the top.
It's time to hit the stores and find a perfect match to make your night super special.
Lingerie is not only an intimate expression, it's also a way to show your personality and confidence through what you wear. If you want to spice things up with your partner or look beautiful for yourself, this is the right article for you.
As we all know, Valentine's day is all about LOVE. So, here's a list of sexy lingerie you can wear on this special day to show your love
Red, pink and purple lingerie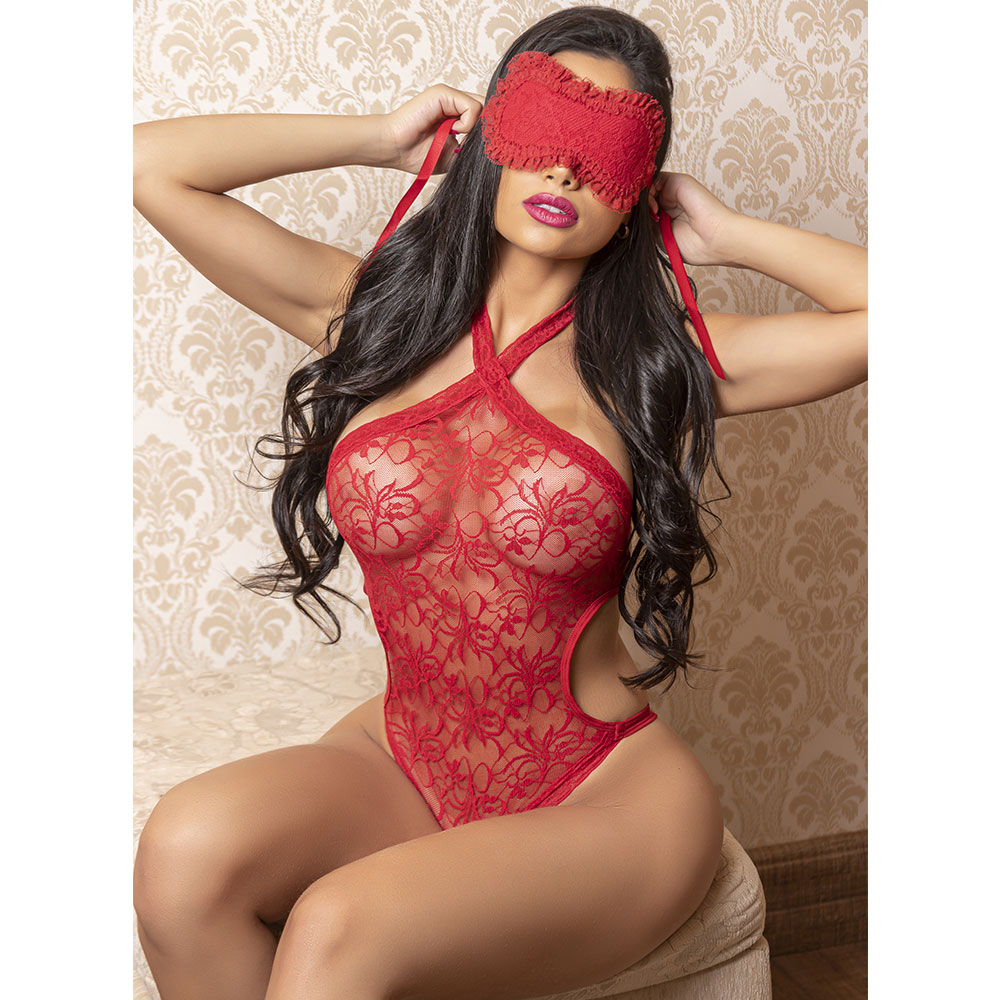 Clichés are only called a cliché because they worked many times! There's nothing wrong with dressing according to the theme. Pink, red, and purple lingerie can be the perfect choice to spice your night and still keep things romantic. You can combine all of these colors together and add accessories to make your valentine's day lingerie the most sexy! It will for sure cause a gasp… and a lot more 😉
Straps and laces
Is there a better way than showing your partner that YOU ARE the gift then wearing a sexy Valentine's lingerie filled with straps? I don't think so. There are so many options of strappy lingerie you can choose from, use your imagination, add bows, and other accessories. This choice of lingerie will make your valentine's day extra sexy and special. Your partner won't be able to wait to "unwrap the present".
Baby-doll Lingerie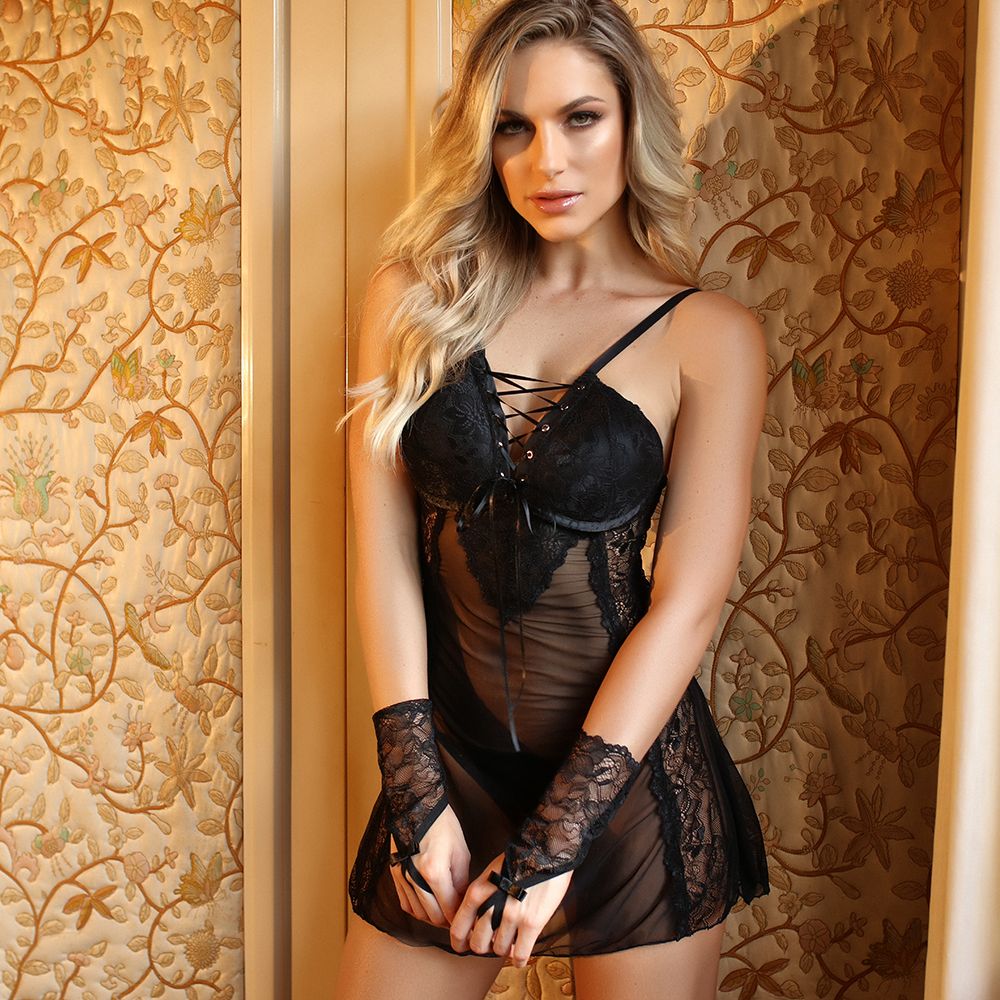 There's nothing more romantic and SEXY than a cute transparent baby-doll. This piece manages to still be sexy while cute and flowy. If you're still in doubt about the lingerie you should wear for Valentine's day, go for a baby-doll! It fits every body type and you can add accessories to make it even sexier. Try it in pink or red, super sexy valentine's day colors.
Heart-shaped nipple covers paired with sexy undies
Valentine's day + looking and feeling sexy = perfection. This option is a little bold, but it's a perfect surprise. This is a great alternative, especially because it's different from the usual matching sets. You will look absolutely sexy and ready to surprise your partner. Feel free to add accessories and personalize It to your taste.
Black Lingerie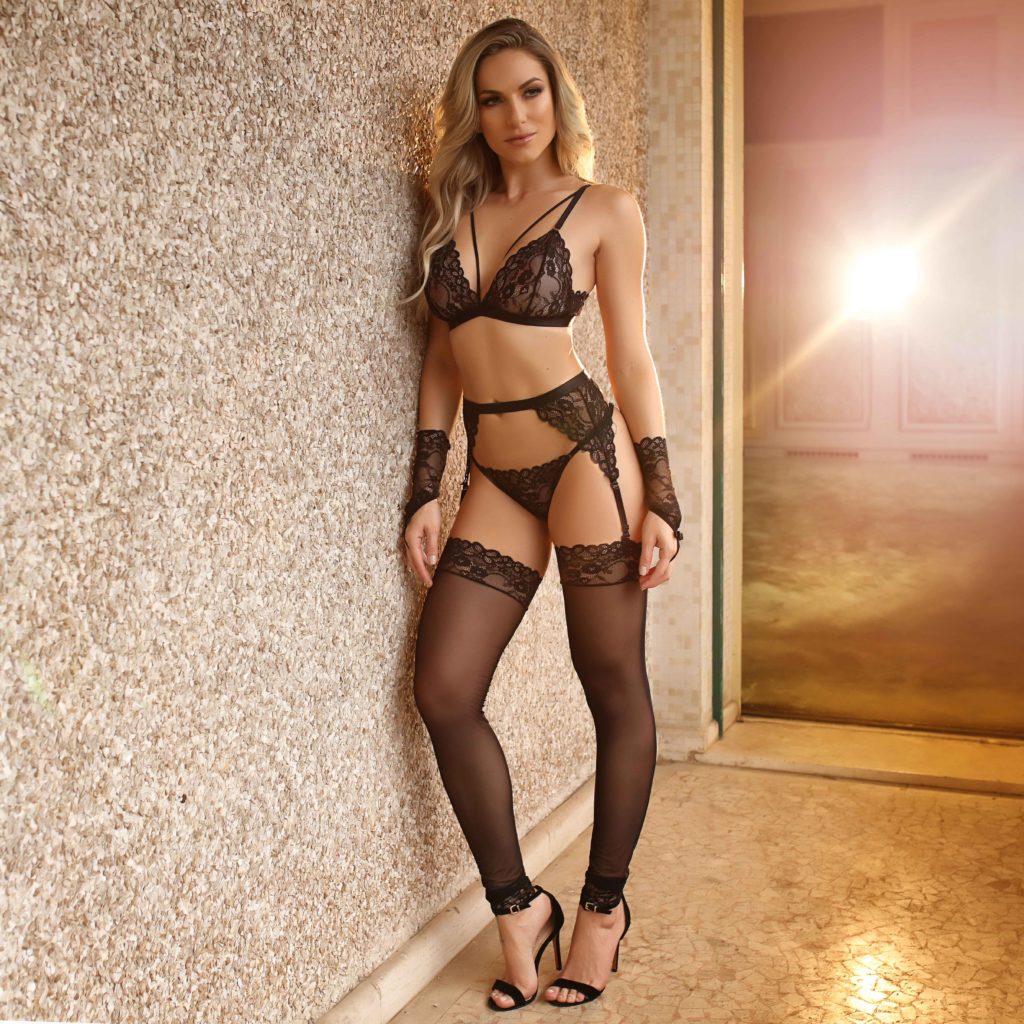 You don't have to wear pink just because it's Valentine's day sexy wear. Try a black lingerie, it will look amazing and you can pair it with red lipstick to make it even sexier! You can find absolutely anything in black, which opens an entire world for you to find your perfect match.
Garter-belts
So many options to choose from and so many lingerie's to pair it with! A gartr belt will make your valentine's day wear super sexy! Try matching it with socks and a lacey matching set. You look amazing.
Sexy costume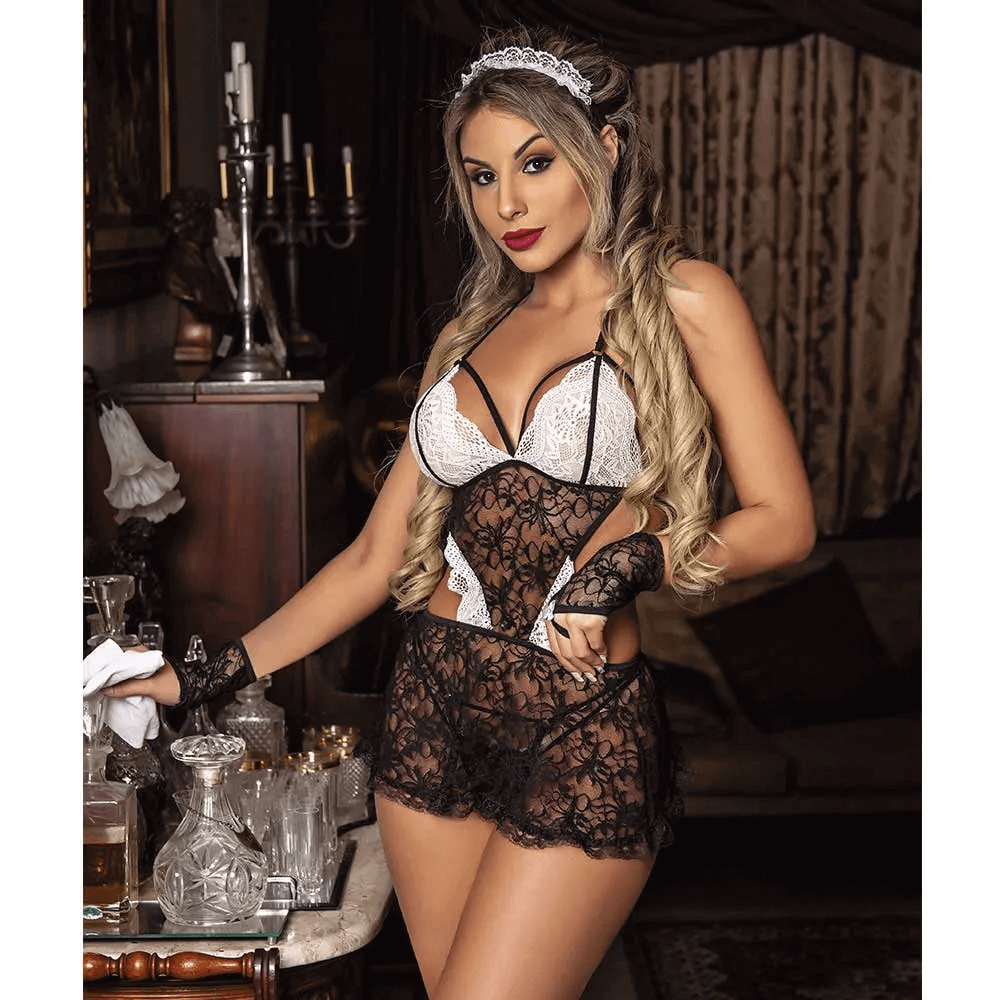 If you want to do something different this year, try exploring your fantasies and choose a sexy costume to wear it. You can be a sexy nurse or a cop. It's your valentine's day! So you make the rules.
Nightgown
A transparent nightgown brings sensuality and elegance. Choose bright colors to surprise your partner, and don't forget to add extra details. You can wear a pretty pair of heels and a sexy underwear! I promise you your Valentine's day will be super sexy and special.
Laced Robe
A sexy robe can be quite the addition for you Valentine's day lingerie! You can wear anything (or nothing) underneath it. Play with your options and score a sexy valentine's day lingerie!
Ps: It's a great piece if you want to surprise your loved one with a striptease 😉
A sexy valentine's day if you are single
It's Valentine's day and you don't have a partner?! That's not a problem. Invest in yourself.
You don't need to be with someone to look sexy on valentine's day. Reserve this date for a girl's night, dress up and make it special.
You can also go for a blind date! Have fun and enjoy the most out of it.
And if none of that sounds like fun to you… Well, girl put your lingerie on, lay on the couch, sip some wine… and Netflix and chill 🙂
Valentine's day is a very important date on the calendar, so don't be shy and make it worth it.
Don't forget to set up the mood before heading to fun! February 12th is a romantic event, go out for dinner, listen to music, and enjoy each other's company.