Crotchless lingerie: A piece of lingerie that has won the heart and lingerie drawer of many women. A non-basic model, full of charm and sensuality.
But what different types of crotchless lingerie are there? I will try to show you the most wanted and let you choose the model that you like the most.
1. Crotchless panty
A crotchless panty is a lingerie with an opening at the front or at the back. The opening can be with the fabric itself or with pieces such as jewelry, chains or stones. The opening is an invitation to moments of pleasure and imagination, which can make the relationship between two much spicier.
Front opening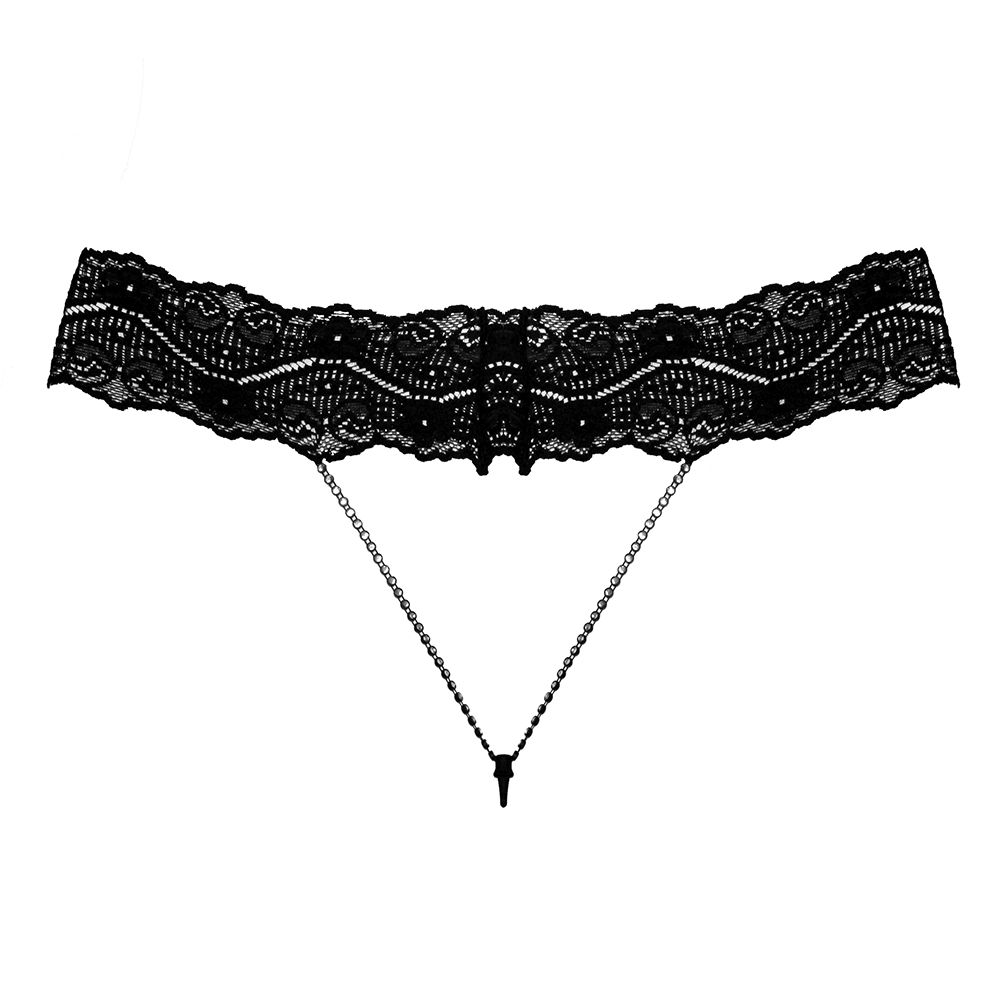 Here we can have lace, strips, stones, chains and rhinestones making an outline in the groin and leaving the region well exposed.
Back opening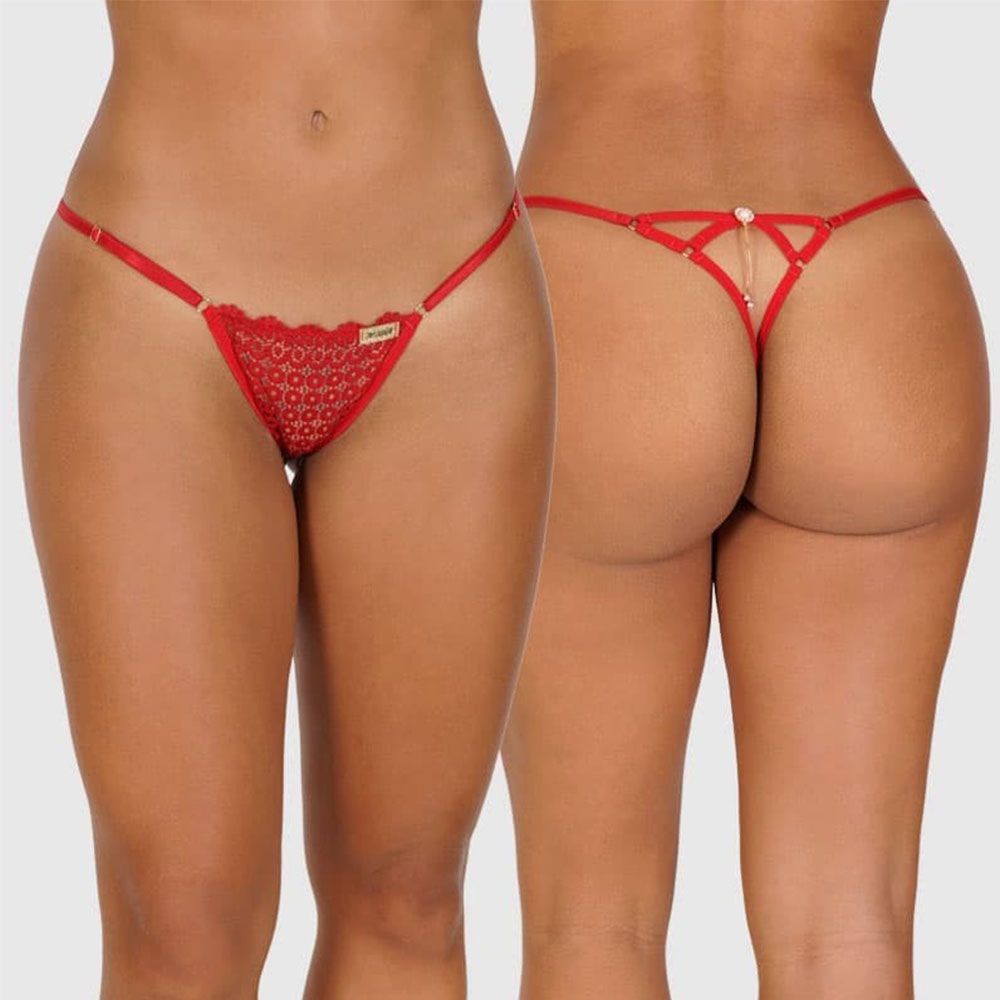 In the back we can also have different textures and fabrics around the opening, which sharpens the senses and stimulates your imagination and your partner's.
2. Crotchless bodysuits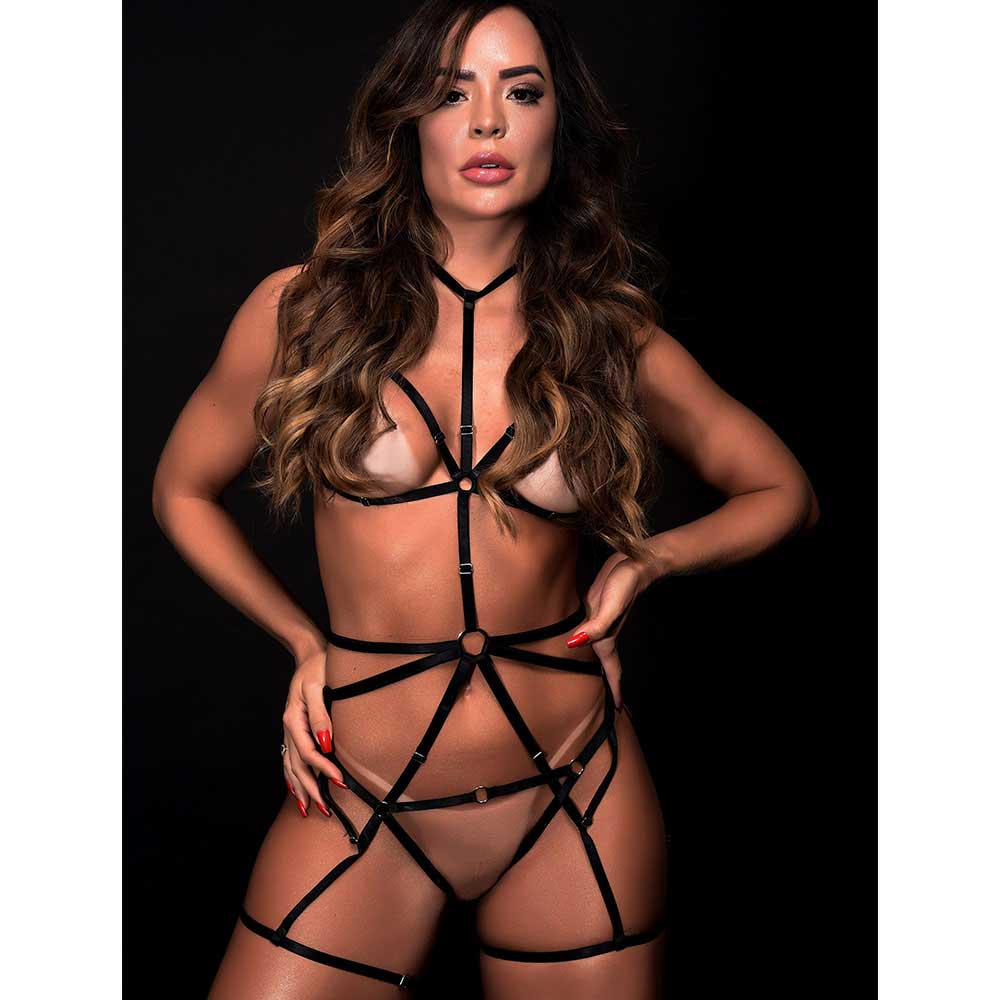 Bodysuits can also be crotchless, with either front or rear openings. It is a different model of lingerie, which can make your look much more attractive.
How to wear a crotchless lingerie?
Are you willing to dare, do something different, but don't know how?
You can start by using a more basic model of crotchless panty, for example. You can wear it with skirts and dresses to feel more comfortable. If you want to use with pants, note that there will be direct contact of the clothing with the intimate area, due to the opening.
A nice tip is to let your partner know that you are wearing a crotchless lingerie. His reaction may be surprising!
Regardless of the type of lingerie, the clothes you are going to wear it with, the most important thing is that you feel confident with yourself and comfortable. A confident woman can be more seductive than you can imagine.