Thinking about things to do at home?
That is the subject of the moment, it is the only thing that we see on TV and in all the media. It is a unique moment in our history and we cannot act as if nothing is happening. We need to take care of our health and the health of others as well.
And staying at home alone may not seem like a very pleasant thing, especially if you are one of those people who love to go out, be with friends, go for walks and shopping.
So we thought of some cool things to do at home during this moment.
1. Organize your lingerie drawer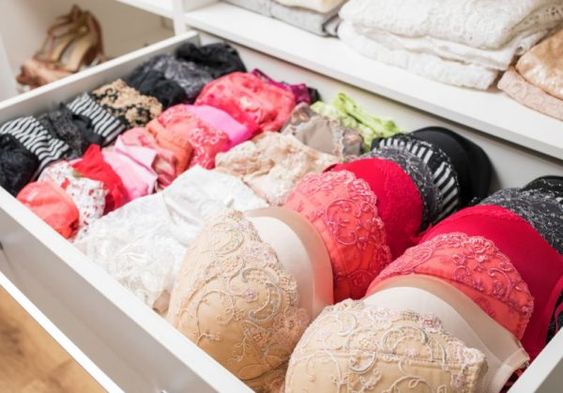 You know that super messy drawer that, for some time, you want to organize but can't find time? Get to work!
Start by taking everything out and eliminating the very old pieces that you no longer use. Then, fold each panties, bra, bodysuits, nightgown, pajamas, in short, with care and affection.
Place the lingerie you use the most in front of the drawer and leave the least used ones in the bottom of it.
Take the opportunity to put a perfume or a scented soap in the drawer. The smell is delicious!
2. Shopping online
If the order is not to leave the house, with all the modernity in which we live, the best alternative is to buy oline. We can continue to consume, feeling good about shopping, all without leaving home and having contact with other people.
You can buy from supermarket and pharmacy to furniture. Everything is available online. Take advantage of our store to renew your most spicy lingerie.
3. Watch your favorite series
Who doesn't want to stay up late every day watching their favorite series on Netflix? Now is the time! Take the opportunity to catch up and start new marathons.
Also look for documentaries, films that can add more knowledge and growth to your personal life.
4. Call friends
Remember that old friend you always want to call but never have the time? Pick up the phone, talk a little, make a video call. It is good for the heart.
5. Have sex
Yes! Have sex! Take the opportunity to enjoy the isolation to maintain a more active sex life. Having sex relieves stress, keeps the relationship healthier, and is delicious!