Find out the secrets of gorgeous and sexy cupless lingerie. Check it out.
Through the centuries bras and lingerie have made their way through the fashion industry! Made to facilitate the daily basis of an active woman and to support her breasts, bras have been around for forever!
Bras and lingerie's in general are not exclusivity to sculping bodies and keeping everything together. They are now made to make women feel good about themselves. To be used as a way to express their personalities and desires.
After many brands started to grow and people got interested in the fashion of the lingerie industry, lots of new designs and styles of our conventional under-wear were created! Among them is the cupless bra, a great addition to our lingerie drawers!
Cupless Lingerie can come in different forms, and there is quite a large variety to them. If you are interested and want to learn more about it, read along.
What exactly are cupless bras?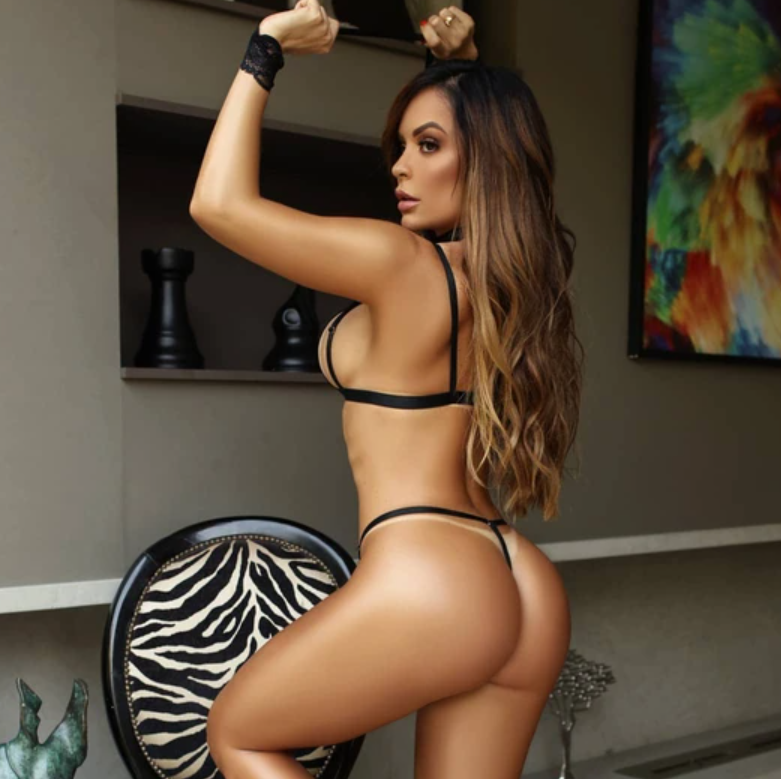 A cupless bustier is basically a bra with no padding on it. There are different versions of it and a great number of variations. You can find a cupless bra that has absolutely no cup or fabric covering the breasts, only metal or cotton support underneath it. Or you can find cupless bras with a thin lace covering the area! There are beautiful variations out there and all you have to do is explore them all and find out what best fits your wants and needs!
There are even adorable cupless bras that look like a thin lacey cropped shirt! So, when I say that there's a lot to adventure yourself in, I mean it.
Cupless teddy lingerie
A great option that will make any person look absolutely stunning is cupless teddy lingerie! Let's simplify it, a teddy is lingerie that fits like a one-piece. It usually covers your upper-body and can have different designs to it.
At this point, you probably figured it out that with any lingerie in the market there are going to be tons of variations and different models, which is great! Because you can choose the perfect lingerie for your need!
Cupless teddy lingerie's are amazing because they give you a range of possibilities. Since teddies are known to be very comfortable, you can bet that wearing one to sleep will feel like you're sleeping like a baby!
It allows your body to move with more freedom while still looking sexy! It's a perfect option for married couples to keep the flame burning.
Cupless lingerie crotchless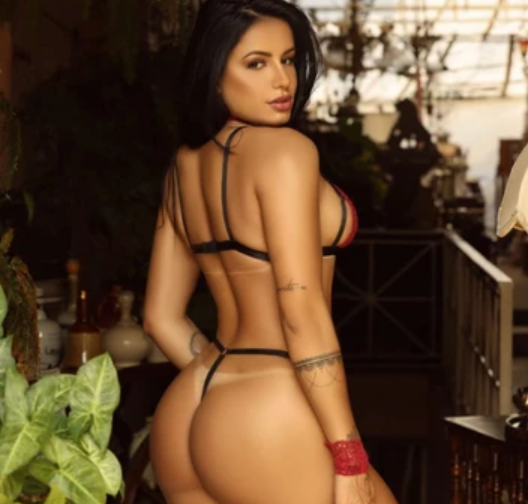 As said in the name, cupless lingerie that is crotchless has no padding or fabric covering the breasts area! And I know it can be a little intimidating at first, but it will make you feel sexy and confident with your body.
This design usually has thin metal support under the breasts which keeps them "In place", giving visibility to one of the most beautiful parts of your body.
This model is great if you're looking to spice things up with your partner and surprise them by being bold and sexy!
Why wear a cupless bras?
People underestimate cupless bras! They are amazingly comfortable and allow you to feel more freedom throughout your day.
They will make your breasts look natural and firm, while still giving you the support you need.
Cupless Lingerie are also great for people who have any type of piercings. It keeps your breasts free from any fabric or pads that may cause pressure and soreness.
Overall, it is really a personal choice. But they can come in very handy from time to time.
Cupless babydolls
If you are a hopeless romantic but still want to spice things up and surprise your significant other, you can try wearing a cupless baby-doll! Baby-dolls are flowy and light, which blends well with a cupless top.
Baby-dolls are great to sleep in too because they are SO comfortable!
If you are a little self-conscious, there are baby-dolls with good body-coverage that don't lack sensuality! Try finding a good style that matches your needs and takes baby-steps until you feel comfortable taking bolder steps.
At the end of the day, there are tons and tons of different trends. There will always be something for everyone!
The lingerie industry is only growing from now on, and you can count on them to bring different styles and designs to incorporate into your lingerie drawer!
Cupless bras are one of the trendiest bras on the market right now! So, don't be shy to give it a try. Buy different models and see which one you like the best! I'm sure you will fall in love with them.
You can also check: 6 Reasons to use Lace Thongs