Fishnet lingerie has come a long way in fashion!
The exotic look is unbelievably sexy and a huge turn-on! There are different (and endless) varieties of fishnet lingerie.
In the 80's Madonna started wearing fishnet, which made the trend gain even more popularity.
So let's understand why fishnet dainties became so important in fashion!
Skin Flashing
Women have gained a lot of freedom through time and fishnets are part of our achievements. They are very sexy and allow us to show more skin than our regular lingeries.
Variety of options
Just like most lingeries or products directed to the feminine world, there are tons of different options. Such as:
Bodysuit -> that covers your upper body and allows you to compose outfits and be creative using lingerie as outerwear.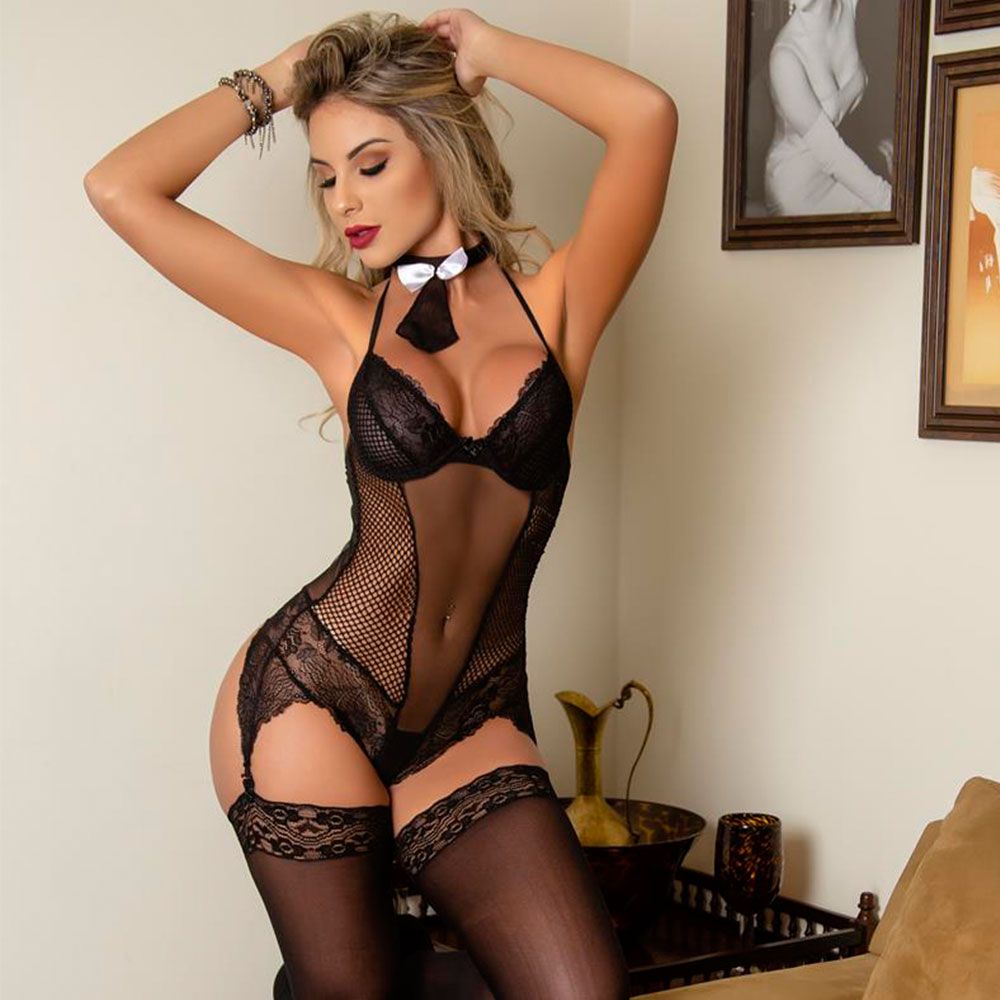 Bras + undies -> Fishnet sets are gorgeous and very sensual. It's a different option from conventional lingerie sets.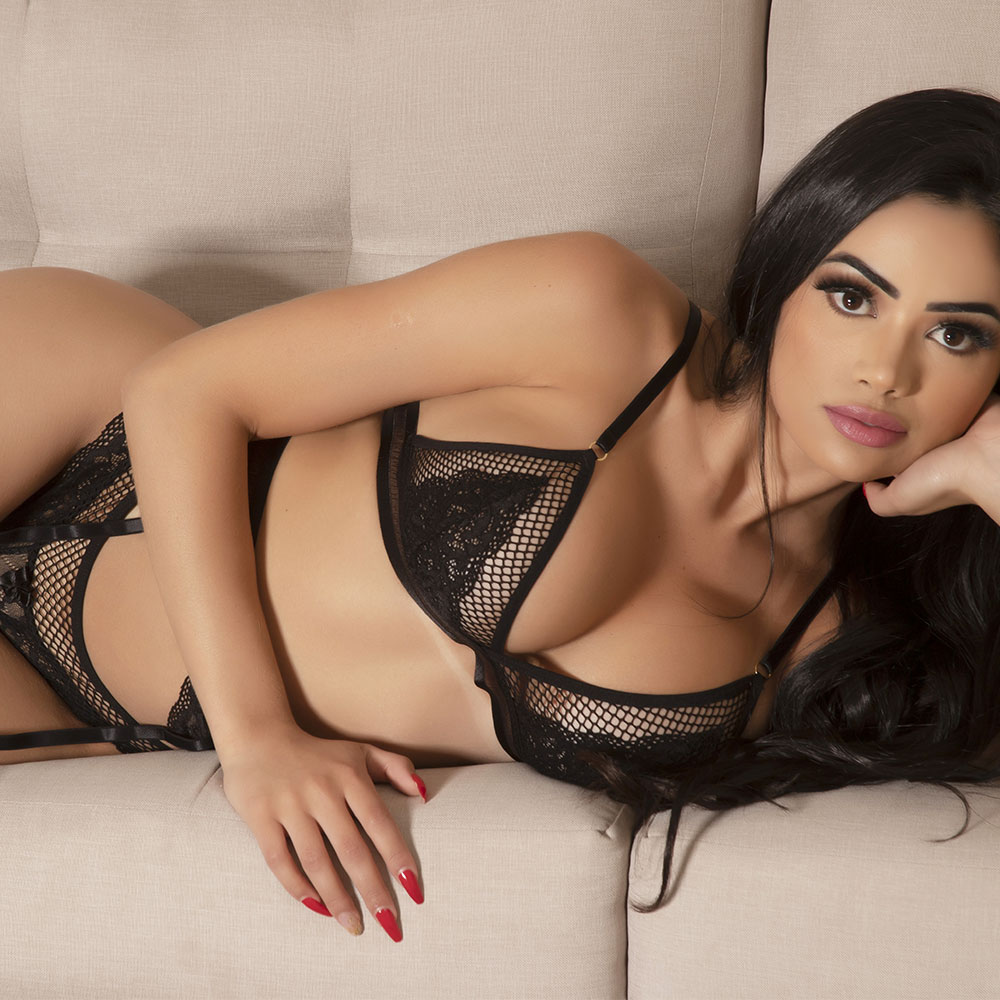 Stockings -> The classical fishnet stockings are a must. They can be used in costumes or even paired with your formal outwear. It's a classic piece that will always bring out femininity and elegance.
Babydolls -> Babydolls are usually cute and flowy, but when they are designed with fishnets it changes the look completely! It goes from innocent to sexy in a blink of an eye.
Don't worry about looking vulgar
Wearing fishnet lingerie doesn't make you vulgar, it makes you sexy and confident on your skin. Don't worry about what people around you might think, put that lingerie on and treat yourself.
Introducing fishnet lingerie to your wardrobe will open a new window of possibilities and enable you to feel sexy and powerful.
Try different colors and patterns and find out what best works for you.
Don't be scared to adopt this style to your day-to-day outfits, you might surprise yourself.