Sexy costumes: What are men's favorites?
Are you thinking about spicing things up with your partner but have no idea where to start? How about wearing a sexy costume?
There are endless possibilities when it comes to that, such as different styles, role-plays, but don't worry! I've got you covered!
Here's one of men's favorite costumes in bed!
Sexy nurse costume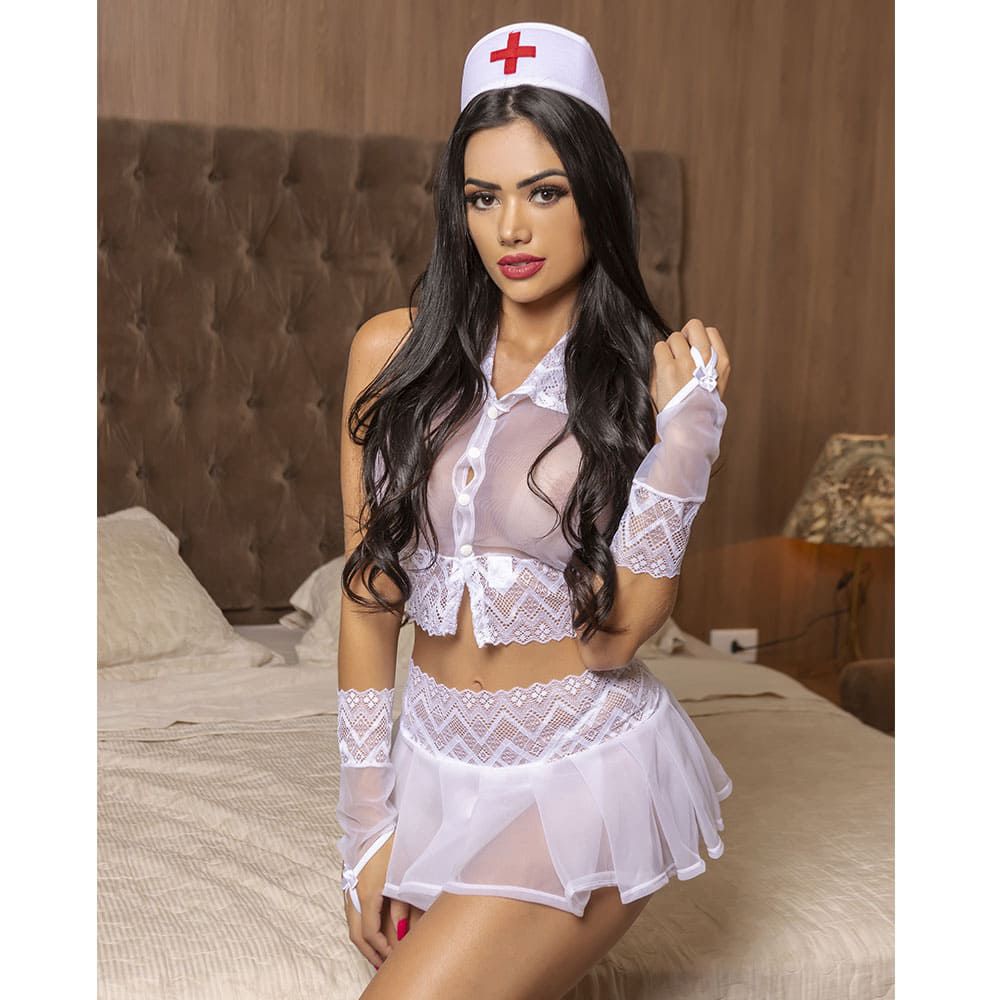 It may sound cliché, but there's nothing sexier than a white mini skirt followed by "I'll take care of you."
You can be the "bad nurse" or "the caring" type. It all comes to you, let yourself be creative and enjoy the moment.
Sexy school girl costume
Wearing this costume might give you an innocent look, allowing your partner to feel authority over you, and that's one thing men love.
Sexy cop costume
Make sure to bring accessories to your role-play. Adding handcuffs, maybe paddles, will definitely set the mood high.
Vinyl lingerie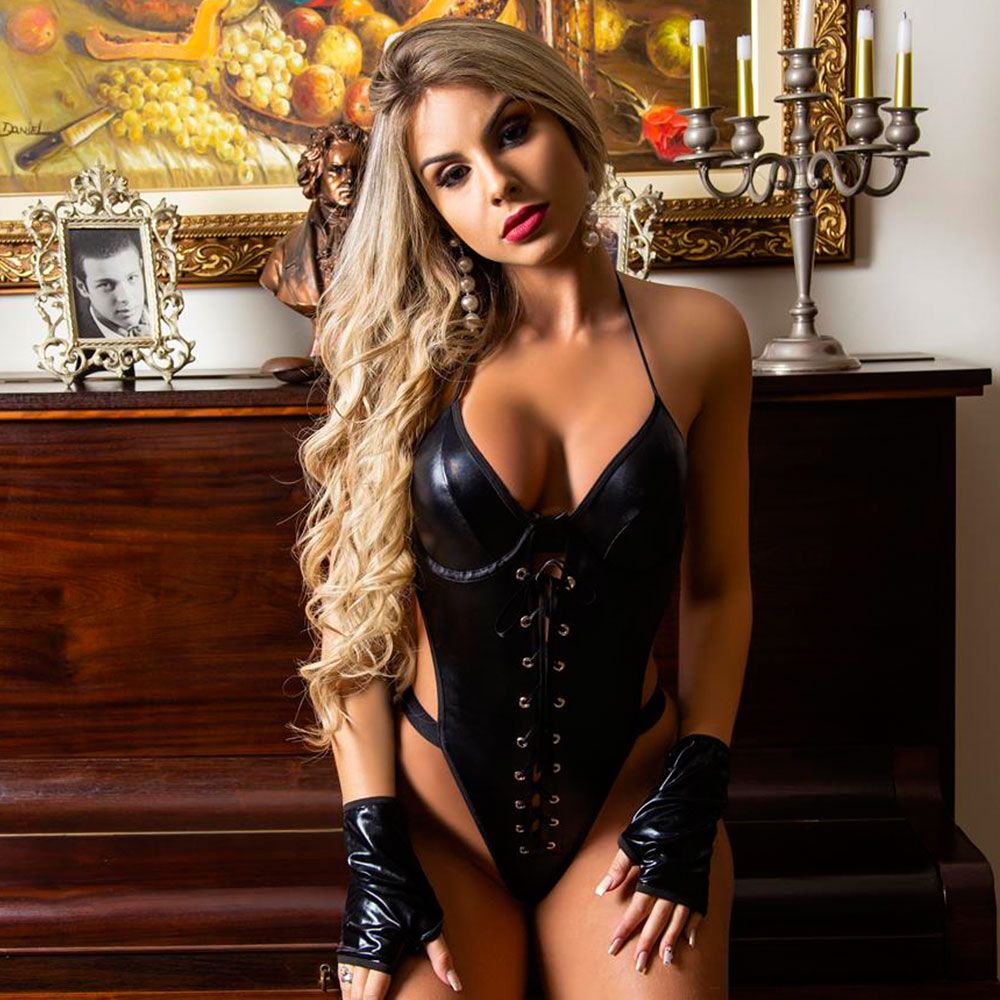 Vinyl opens a whole different world when it comes to costumes. You can wear body-suits and add accessories. One of men's favorite costumes is the Cat-Woman look, a lot of PVC going on, accessories such as cute ears and makeup creates an erotic and seductive glimpse.
Stripper costume
This is a taboo that guys LOVE. Wearing huge heels and even risking a little dance will for SURE drive your partner crazy. If you feel comfortable wearing something that shows a lot of skin… this is the costume for you!
Remember that whatever sexy costume you choose, men like to play different roles and realize their most insane fetishes with the one woman they love.
So, allow yourself to play different roles and to wear different costumes. It will surely lift your relationship and make things more entertaining and exciting.
Ps: Don't forget that although most men might have these costumes as their favorites, there's nothing wrong with asking.