What are crotchless knickers and why they are so desirable.
Nowadays, crotchless lingerie is considered naughty underwear, but less than two centuries ago, all women saw them as traditional panties.
Since then, our costumes and society have changed, but the way we like to feel: sexy and beautiful hasn't. So let me tell you: the experience of wearing this kind of lingerie is wonderful and unique. That is why there is no reason to not give your mind, your body, and your relationship a chance.
To make it easy for you, you will learn in this article what are crotchless knickers and the variety of them.
But first, check out the topics below!
What are crotchless knickers?
Why wear crotchless knickers?
The variety of crotchless lingerie
Are you ready for it?
What are crotchless knickers?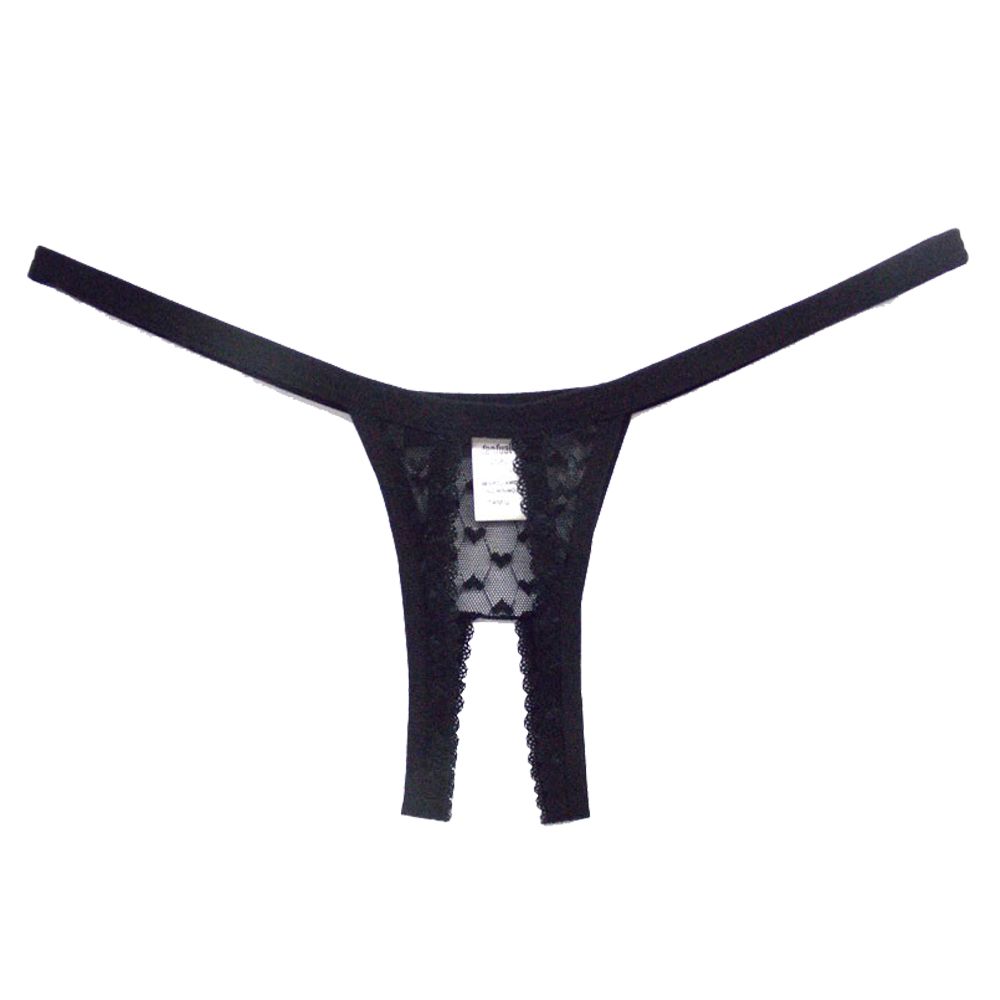 Maybe, you already know that they are sexy, hot, unexpected, and beautiful. But what are crotchless knickers, and how to identify them?
Well, that is easy! You have got to look for a hole. Yep! Crotchless panties are open crotch underwear that can make you feel great and makes your partner crazy.
Beyond being an awesome addition to your lingerie collection, is also the better way to surprise who you love too.
What are you waiting for to try crotchless knickers on? We are sure that every time you see yourself in the mirror, you will just love it!
Why wear crotchless knickers?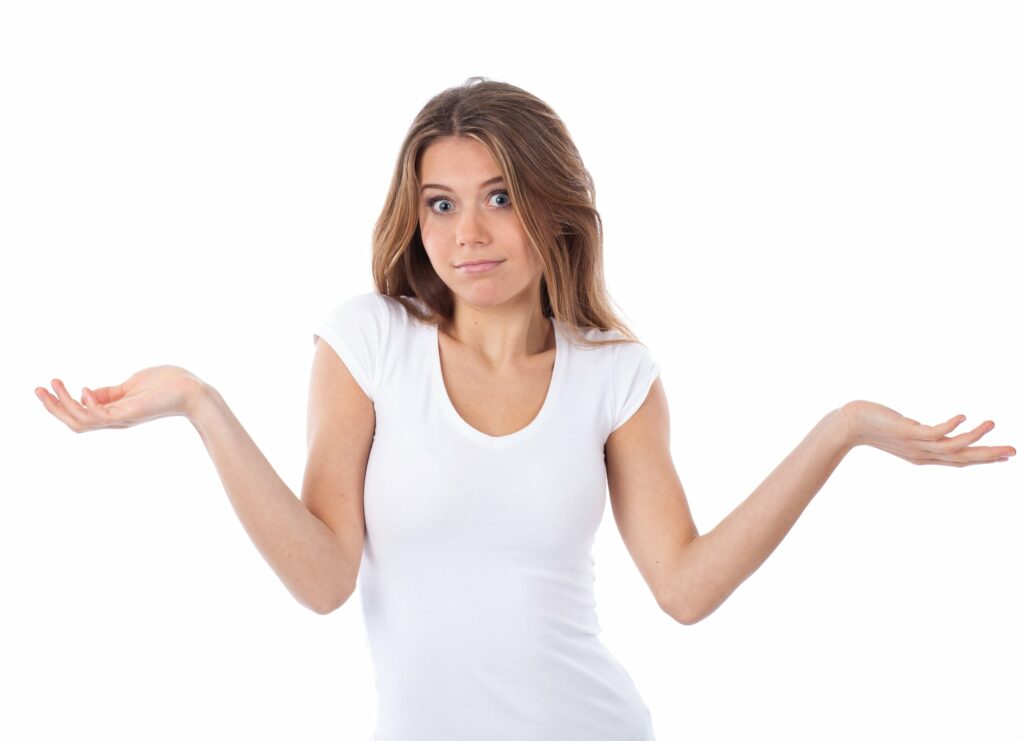 For some sad reason, most women prefer wearing their daily underwear for all situations. Crotchless panties are used to occupy the bottom of the drawer.
But why? It is time for some change. Now, they have to occupy a special place in the lives of modern women in many situations. From an unforgettable day to an ordinary day in the routine. Here are some reasons why:
Sexiness: there is a variety of crotchless knickers, and all of them can make you on the top of sexiness. For a long time, our parts were considered shameful, but this can be an empowering choice of underwear even if nobody sees it. After all, it is hard to ignore our private parts when they are free, and the idea of wearing panties that, instead of hiding our precious privates, will leave them loose, gives a delicious feeling of power. And we know that power is sexy, baby!
The surprise sex: this kind of sex is already hot in itself, but imagine sitting on your partner's lap and… surprise! In any place! So many possibilities of happiness.
Comfort: you can also find comfort on crotchless knickers. Some of them are made from spandex or cotton, and you can still feel pretty. In fact, you can have a complete combo: beauty, comfort, and ventilation.
Easy-access: we already mentioned that your love will be amazed by the easy-access of crotchless lingerie. But it is either functional when you are alone too. You will find it easier to use the public toilet and pee right through the hole. Also, you will find it easier if you are adept at using a menstrual cup. No more panties down. Also, playing by yourself will have a nice and new dynamic.
Gynecologically approved: gynecologists claim that our private parts need air, just like our other parts. So, it is not a good idea to let them stuck for a long time.
For you: crotchless lingeries are not only to be enjoyed with a lover. These lingeries are perfect for special times indeed, but wearing crotchless panties on an ordinary day is like the sexiest confidence between you two: your body and yourself.
With all those advantages, it is hard to have just one crotchless pant. Fortunately, there are quite a variety of them. See all in the next topic!
The variety of crotchless lingerie
The variety of crotchless lingerie is to please all types of bodies, tastes, shapes, and ages. In terms of material, you might be surprised. You can find lacy, cotton, or spandex.
But see the different styles:
Backless: if you want to expose your backside, this is the one;
Discreet: these panties look like regular underwear, and the hole (or holes) is more hidden;
Crotchless bikinis: open crotch bikini is like crotchless panties, but you can use to water activities;
Backless boyshorts: seems like regular boyshorts, but there is a little exposition of your backside;
Open-front garters: the garters could not be missing. They give the little impression of sexy barriers;
Crotchless teddy: open crotch bodies or bodysuits. The same function, but a new style;
With embellishments: some decoration, like bows, bling, and/or tassel to beautify your night.
We know that it takes some courage to try on crotchless lingerie, but after all that information, I think you are more than ready! So, are you?
Are you ready for it?
The right crotchless panties could make you even more confident, cooler, satisfied, hotter, and happier. This is because they are functional but naughty too. We women just love this combination, and how couldn't we?
And you have already figured out about a kind of treasure. You have already figured out a bunch of options of open crotch lingerie to be sexy and dirty, in the best sense, of course.
You just have to see if you are ready for it! If you are, we have everything you need to achieve this goal.
You don't have to worry because Sexy Hint has an extensive collection of lingerie pieces just for you. Sexy Hint knows what are crotchless knickers and what is perfect for your body. We are talking about the hottest lingerie store for women that sell excellent quality products at fair prices. The store has one main intention: to offer you the sexiest lingerie to make you feel perfect and unique.