Camisoles have been around for years! They are not only an option to wear before going to sleep anymore!
Throughout the years sexy camisoles entered the fashion and the lingerie industry, changing completely how we view them!
When we think about a camisole the first thing to enter our minds is a sexy piece made with flowy fabric and a comfortable design. And that is a completely fair statement! Those words pretty much define what a camisole is.
If you are new to the trend and are not very sure what makes a camisole a camisole, it is simple! A camisole is a sleeveless underwear that can be found in shorter sizes (tank-top-like) or longer, imitating a mini dress.
Camisoles can come in many forms, like sexy lingerie to surprise your SO, as a comfortable option to sleep in, and believe or not… even as an addition to your outwear!
Either you're looking for camisole lingerie or a cute addition to your night-club wardrobe, here are some tips and info on sexy camisoles:
Types of camisole
Lace Camisole Top
Lace camisoles are perfect to pair with sexy undies! There are tons of different cuts and colors for you to best express yourself. Lace camisoles are great when composing a look! You can wear a jacket on top with a cute skirt to match! Don't be shy, and rock that outfit. This is also a great piece to surprise your partner and spice things up in bed.
Silk Camisole Top
Silk is a great fabric for lingerie in general! It is soft and it feels like it's hugging your skin. This option of camisole is very sexy! And it can be very elegant too if worn properly. Silk is also a great idea if your skin is sensitive and gets irritated with heavier fabrics.
Camisole bras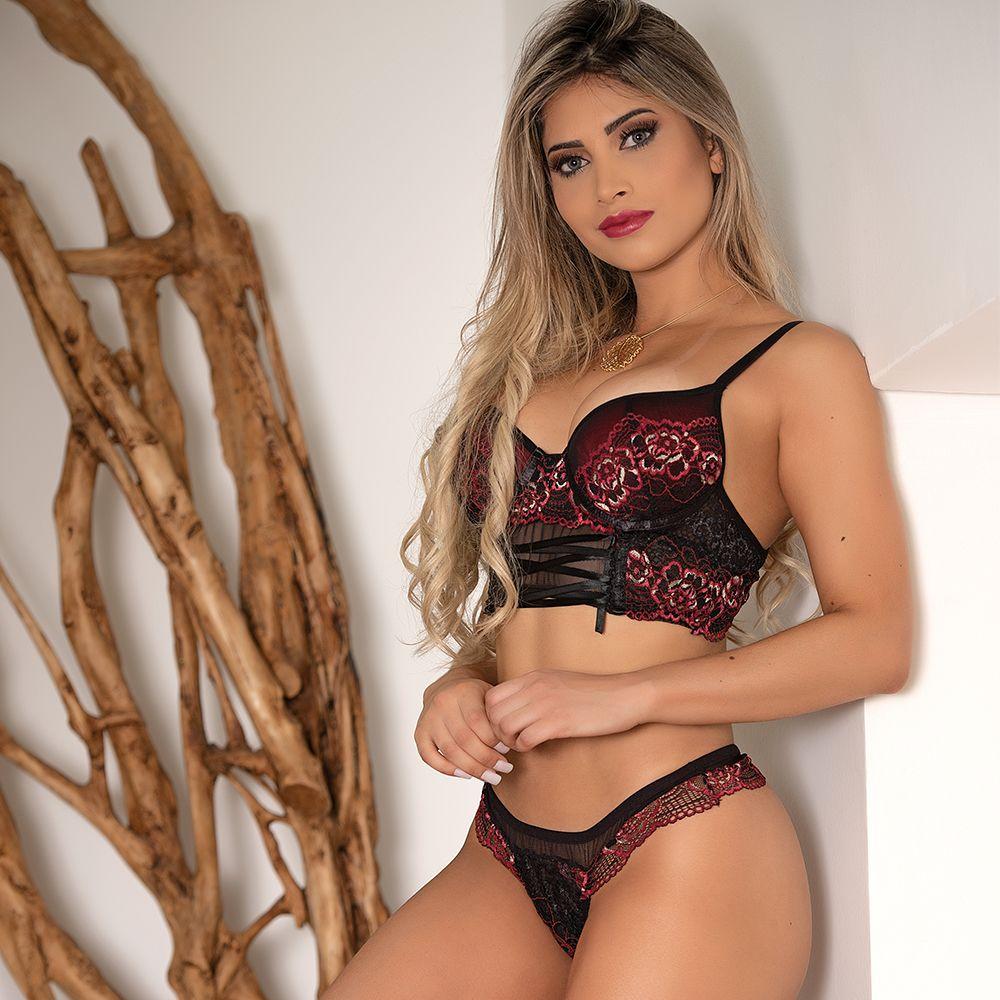 Usually a camisole bra is a top with a bra inbuilt in it. It's great if you have larger breasts and feel like good support would come in handy! They also come in various designs and options and you can easily find one that is padded and will protect you from any danger! (if you know what I mean). This design also offers you flexibility, since you can wear it under any outfit. Camisole bras are great for a lot of reasons, it gives you support, confidence, it allows you to dress however would like and they are extremely sexy! So, don't think twice if you're looking for something to spice things up.
Body-hugging camisole lingerie
This is one of the most popular options amongst camisoles! Body-hugging camisoles are usually made with cotton or nylon, and because the fabric is a little thicker, this design is known to hide little tiny flaws and shape our waist to its beautiful and most natural curves! This piece is very comfortable and a great addition to ay women's wardrobe, it can be used with flexibility since they look a lot like tank tops. You can wear it with your favorite pajama pants or even with your jeans a cool-looking jacket! They are literally life saviors inside a wardrobe!
Shapewear camisoles
Just like it says in the name, a shape-wear camisole will guarantee a beautiful curve and keep everything in place! They are perfect to wear under a dress or more fitted outfits where you might want to tuck your tummy in a little bit. They come in many forms and are available in different colors. Having a nude shape-wear camisole is literally essential to anyone's closet! These shape-wear camisoles are usually WAY more comfortable and breathable than regular shape-wears, so it makes it more flexible to wear on your daily basis without feeling the anxiety to get home and rip everything off.
Wearing camisoles outside? Is that okay?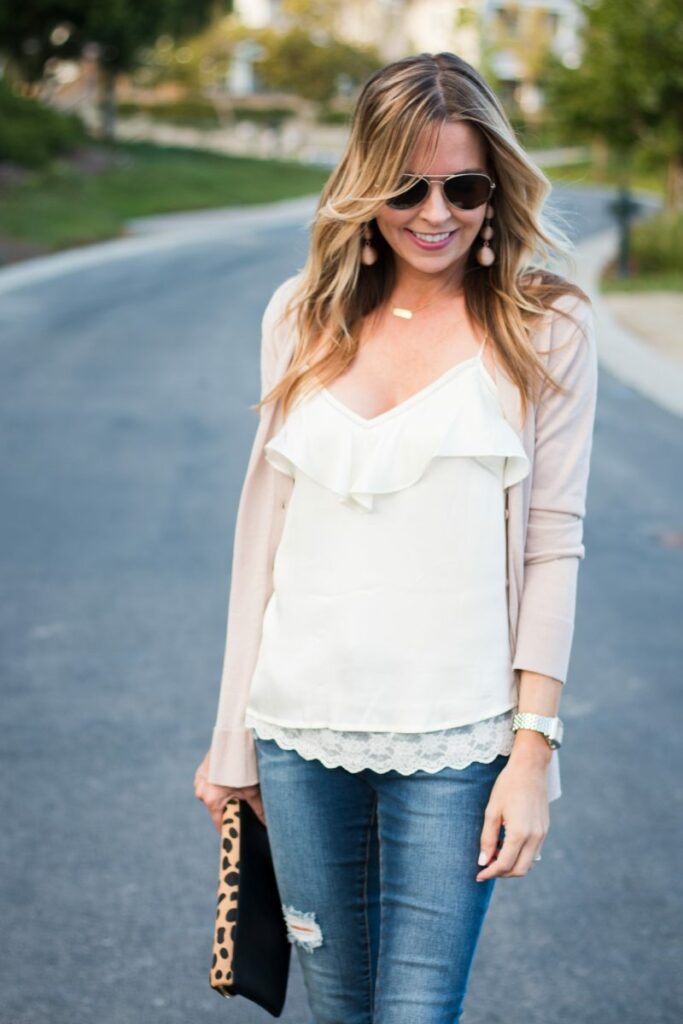 Most definitely! I know that many women probably had that question at some point. And here I am to answer!
Camisoles are perfect for wearing out on events or simply on the daily. They are comfortable and breathable witch is all a girl needs to function properly throughout the day.
Camisoles are also great for parties and more elaborated events, all you have to do is adventure yourself in different models and designs. There are plenty of options in the market. If you want something a little more sexy and bolder, try looking for a lovely lace camisole, on the other hand, if you have a wedding or something where you might want to look a bit more formal and even elegant, try wearing a silk camisole!
You can literally wear it with anything you'd like, pants, skirts, dresses, sweaters, and the list goes on! Don't be shy and rock that camisole wherever you'd like!
Camisoles are literally a must in any woman's drawer, they are very comfortable and can save you when you least expect it! So, buy one of each type in different colors and let that piece be part of your life.